Run by the community for the community
For the time being our café and post office service are closed to reduce the risk of transmitting the virus.
The shop is open for telephone orders only from 08:00am to 10:00am every day. We are delivering a wide range of products in the Cilcain area with no delivery charge. 

The shop is open for customers from 10:00am to 13:00pm every day.

Pre-paid newspapers can be collected from 08:00am.
Click here for more information about our revised opening hours

We are sorry for the inconvenience.
We sell a wide range of products, including:
A variety of bread
Cakes
Milk & dairy products
Ice creams
Household goods
Newspapers
Meat
Pies
Sandwiches
and much more…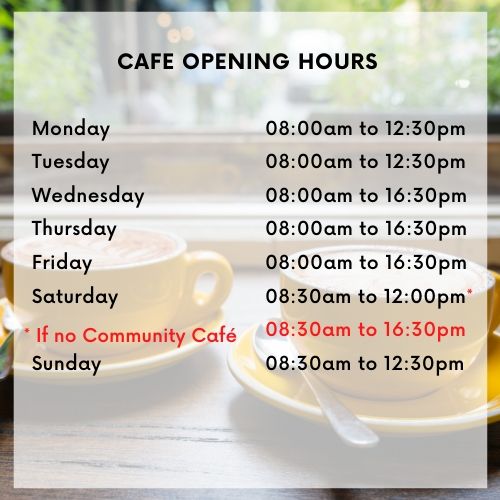 Most Saturdays the Village Hall Community Café is open from 2pm to 5pm selling refreshments and delicious home-made cakes.
These cafes are run by various charities and groups for the purpose of raising funds and awareness.
When there is no Community Café the shop café will be open until 4:30pm. 
Please note – our Post Office Service has been suspended until further notice.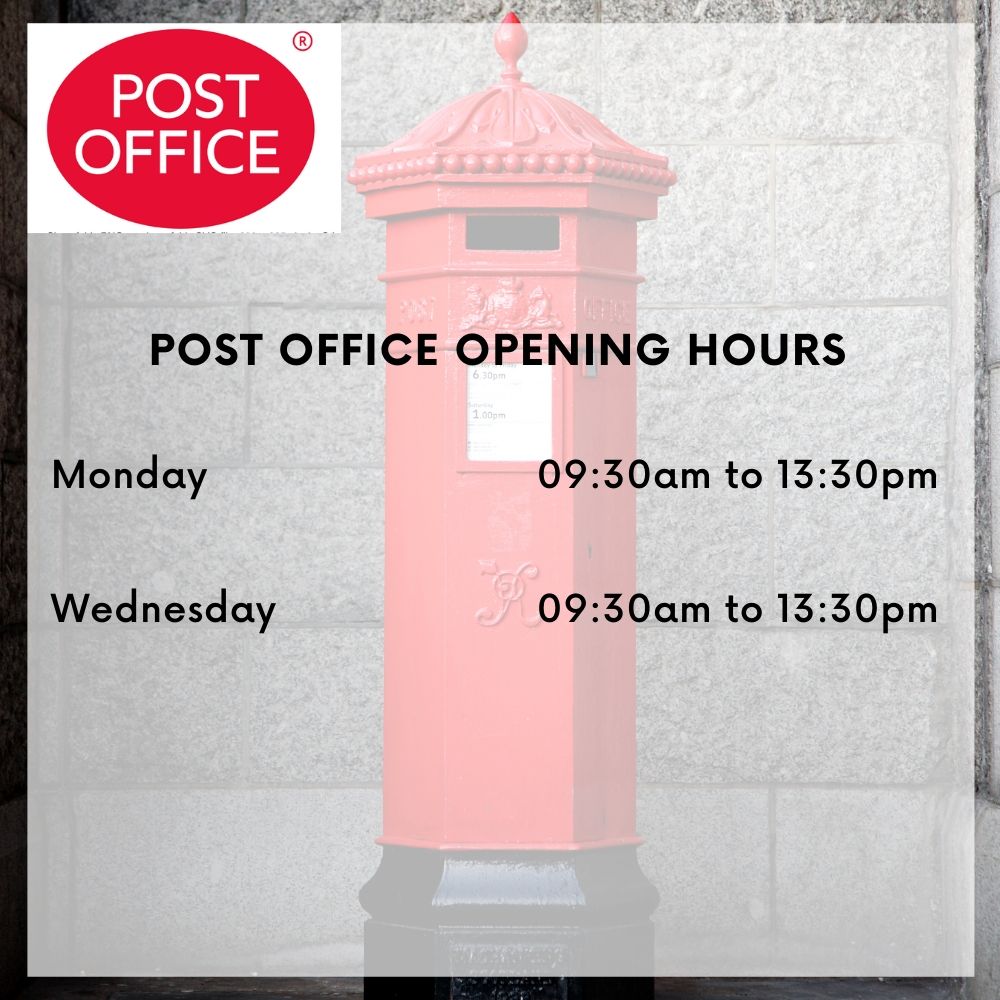 We offer a full range of national & international postal services for Royal Mail & Parcelforce
Other services include:
Foreign currency
Passports
Vehicle Tax
MoneyGram
Home & Business Broadband
Cash withdrawals
Banking/business banking services
Business mail – Drop & Go
Cilcain Community Shop Limited
The Village Hall
The Square
Cilcain
Flintshire CH7 5NN
Tel: 01352 741354